La Randonnée Wines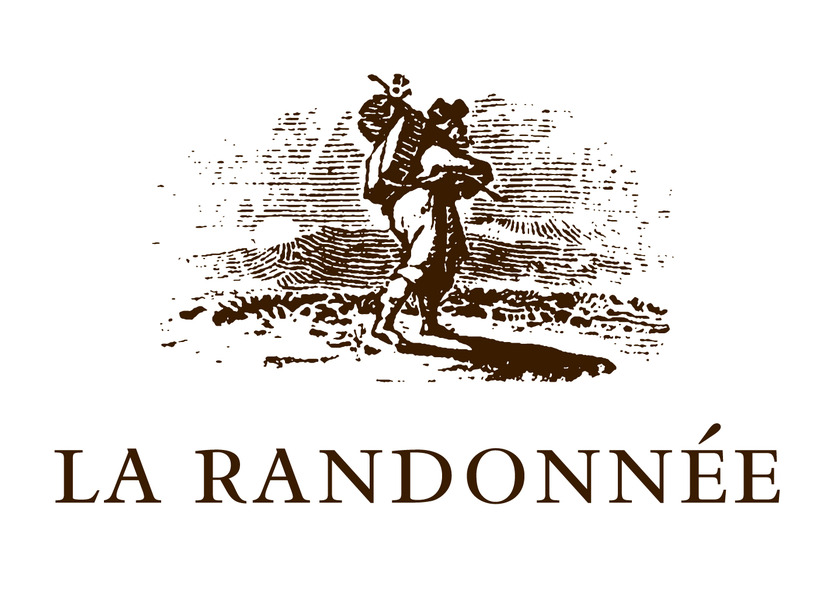 Striving for the perfect blend between earth,
art and science, Kevin and his wife Clodagh
began their wine label La Randonnée with the
2014 vintage. Working only with fruit from
sustainably-certied vineyards and using
natural winemaking techniques, they produce
elegant and authentic wines of intention.

La Randonnée is French for a walk or trek,
but genuinely comes from Kevin's life path.
An independent series of decisions throughout
his life have led to an adventurous journey full
of new creative opportunities. Kevin &
Clodagh invite you to join them on their
Randonnée as a member of the Cairn Club!