Résolu Cellars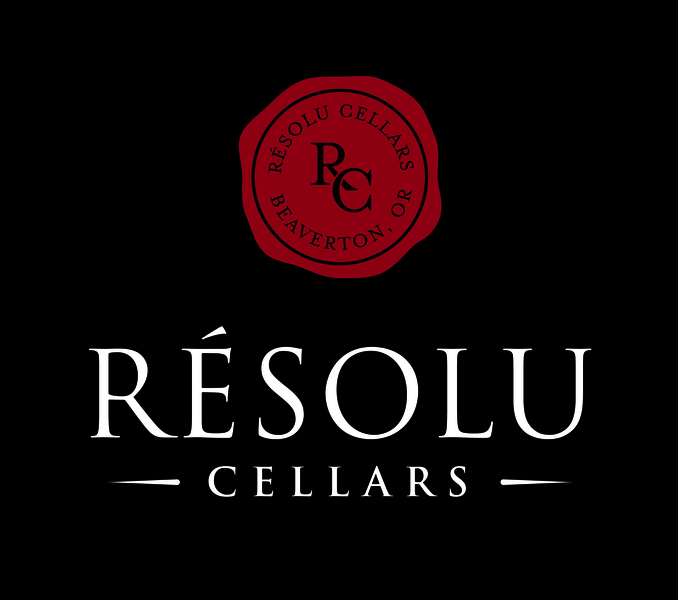 Résolu, French for "Resolute": admirably purposeful, determined and unwavering. A fitting description for the father and son winemakers of Résolu Cellars and the elegant wines they craft. With premium grapes from select Oregon and Washington vineyards and passionate pursuit of perfection, this team consistently produces wines that represent the best of the Northwest.

Welcome to Résolu Cellars. We are a family run micro-boutique winery in Beaverton, Oregon. The first and only urban winery in Beaverton. We hand-craft small lot wines with a passion for creating fine wines for your dinner table or any event.

We are proud to be part of the Craft Wine movement. Enjoy browsing our current selection of small lot vintages. Unsure of what to choose? We've created some 4 pak options to sample some of our customer favorites too. Questions? Please don't hesitate to ask.